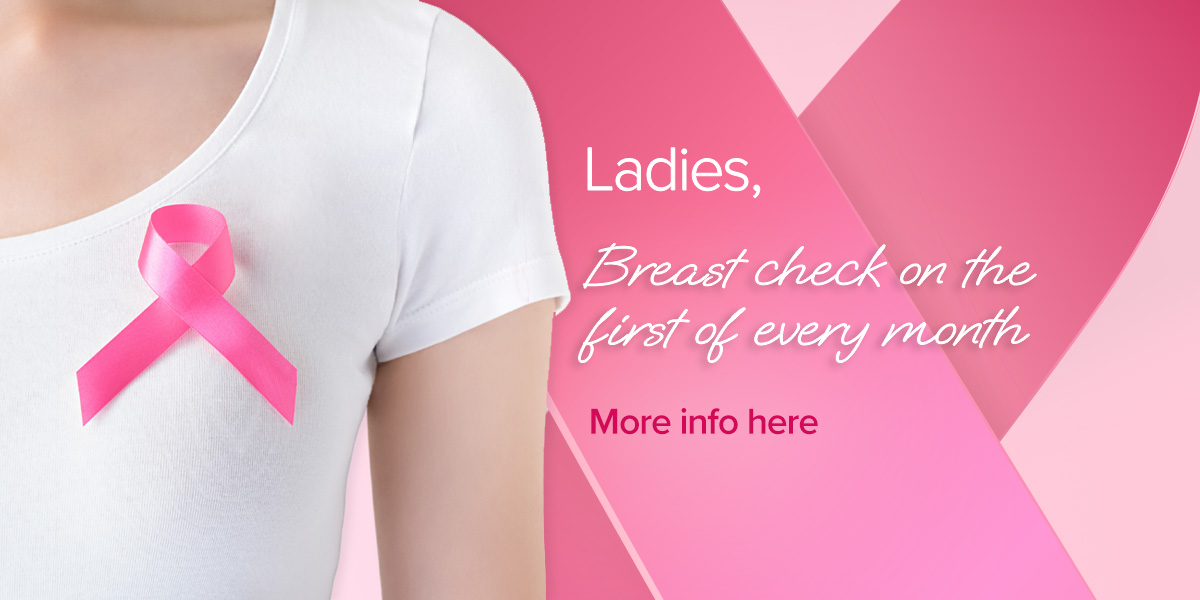 While this might get the guys' attention, this is all about the girls.
Regardless of your age, it's important to know the normal look and feel of your breasts so each first of the month I'm here to remind you to self-check.
It only takes 2 minutes and you can do it anywhere.
If you find a lump, schedule an appointment with your doctor, but don't panic — 8 out of 10 lumps are not cancerous.
It's also recommended you have a mammogram every 2 years after you hit 40.
The monthly breast check is our friendly reminder to you, on the first of every month to take your health into your own hands and self-check.
Head to the McGrath Foundation website below to find a National Breast Care Nurse in your area as well as plenty of breast care-related advice.
And Ladies, to help you out on how to check your breasts here's a how-to video.