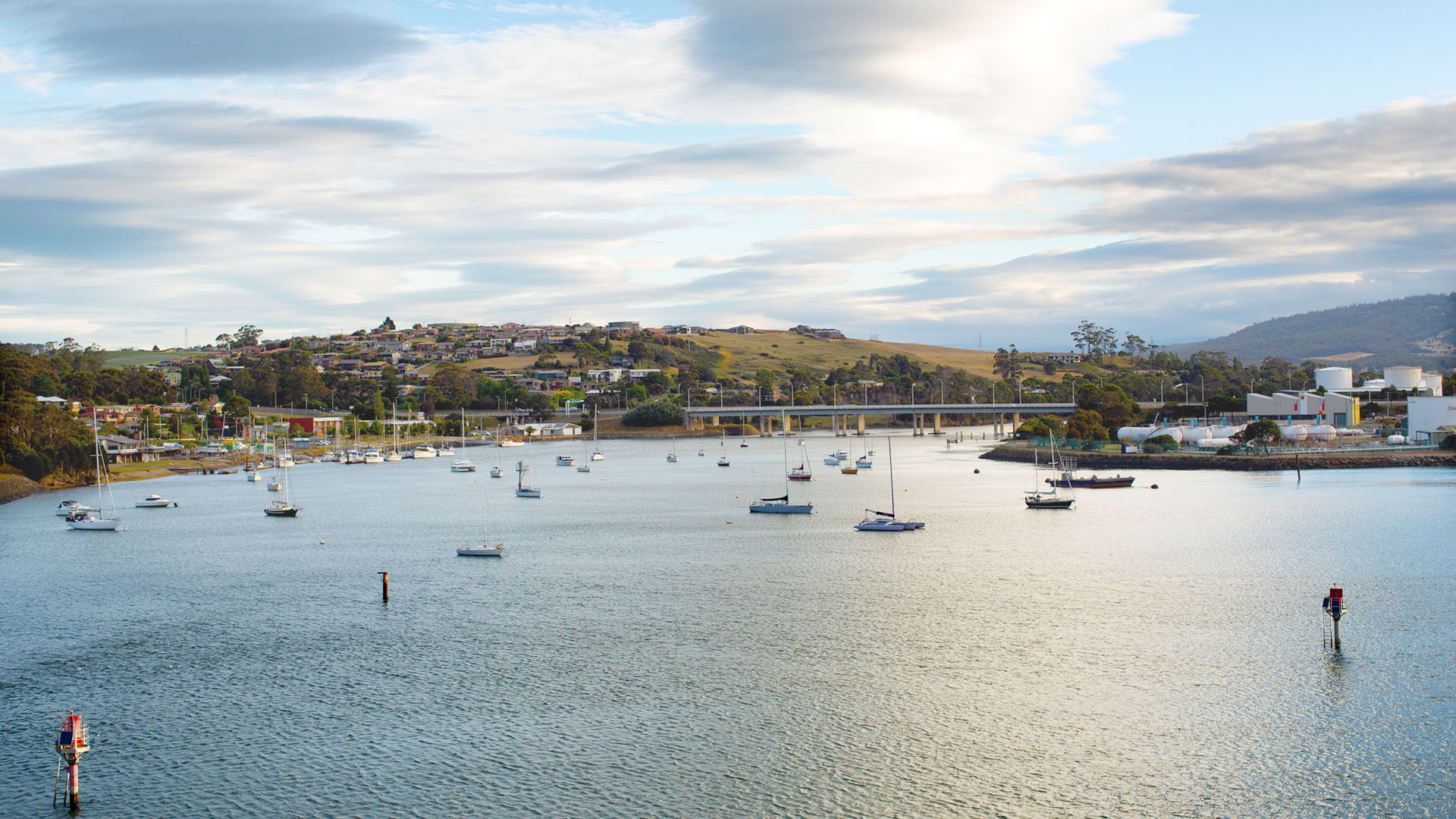 Bev's Cross Crafts
Specialising in Papercrafts and Art Supplies. Including cardmaking, scrapbooking, paints, brushes.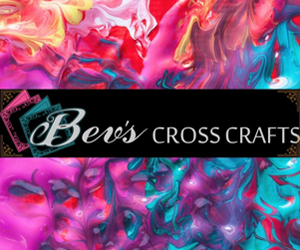 Contact details
Address

72 Mersey Main Road Spreyton TAS 7310

Email

Phone

Website
Mon

9:00 AM - 4:00 PM

Tue

9:00 AM - 4:00 PM

Wed

9:00 AM - 4:00 PM

Thu

9:00 AM - 4:00 PM

Fri

9:00 AM - 4:00 PM

Sat

9:00 AM - 2:00 PM

Sun

CLOSED
Bev's Cross Crafts is a Proud Tasmanian-owned and operated business located in Devonport on North West Coast.
We commenced business in 1991. For 10 years we were a home-based business and moved to a small shop in 2001. We quickly outgrew that shop and after 18 months we moved to larger premises. After ten years and very cramped conditions, we moved to our current location.
Our current shop was an old supermarket, and on many occasions, I was told I was crazy. But, I had a vision, walls were knocked down, the carpet was installed, massive fridges were removed and the massive carport was enclosed and our wonderful classroom was created, and my vision was near completion. Hard to believe our current classroom is nearly as big as our old shop.
Over the past two years we have continuously added new product lines and currently carry over 26,000 active product lines, due to increasing demand from broad areas of Australia we have decided to create a website. Initially, we have showcased our most popular product ranges and will continually add new ranges.
We are a Tasmanian scrapbooking supplier and a Tasmanian Card Making Supplier that can service all your craft needs in one superstore.
We pride ourselves on our customer service. Our Professional goal is to not only meet our customer's needs but also exceed their expectations in customer service, product availability & provide the latest scrapbooking and card-making techniques & trends.
Every year we visit the Craft & Hobby Association (CHA) suppliers exhibition in the US to network with the world's leading designers & manufacturers in order to bring you the very latest products and techniques from around the world.
We currently stock an extensive range of all the leading scrapbooking and card-making suppliers in Tasmania and Australia.
We would like to thank you for choosing to shop with us and supporting an Australia-owned business.