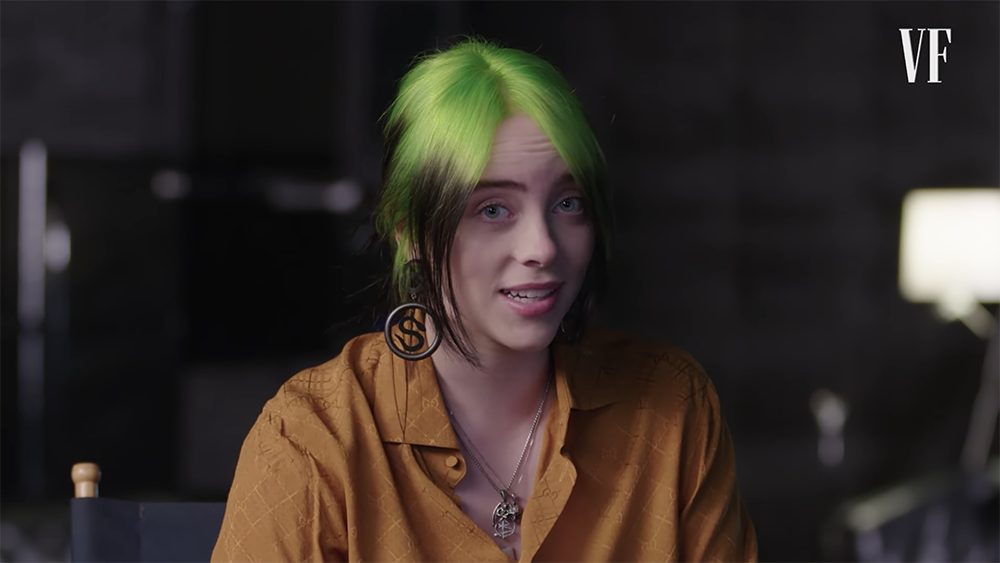 Get excited Billie Eilish has just released the fourth instalment into her annual Time Capsule video series with Vanity Fair.
Five-time Grammy winner Eilish recorded the video on October 18, it was shared on the Vanity Fair YouTube Channel yesterday and has already had over 4 million views!!
In the 27 minute clip, Eilish is recorded answering a set of questions that have been the asked in each instalment of the Time Capsule series.
As Eilish ages in front of us in the opening montage, it is easy to see and appreciate just how her evolving persona has grown in front of the millions.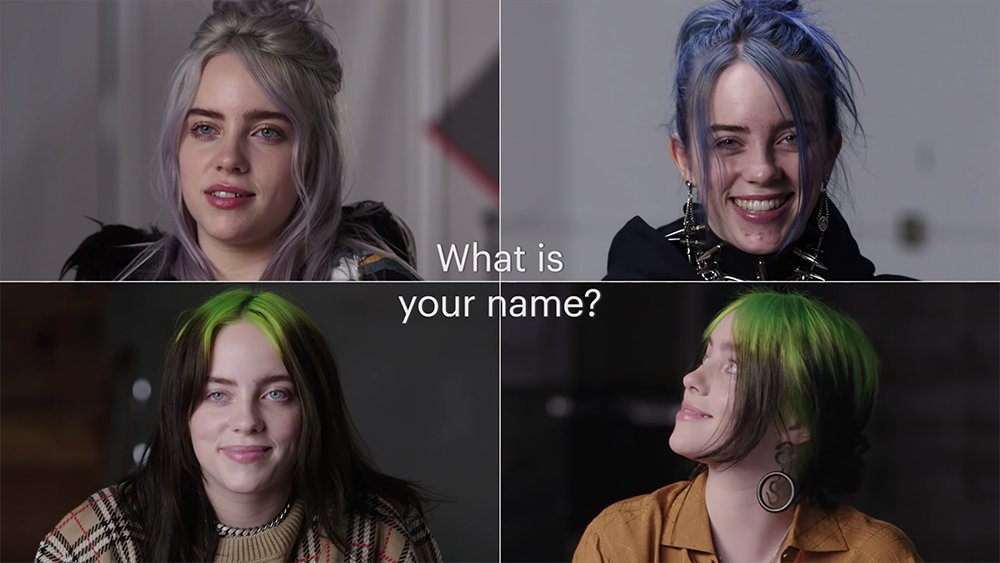 A lot of things haven't gone entirely to plan for the singer, with the coronavirus pandemic putting her sold-out arena tour on indefinite hold.
Eilish did manage to keep up with one of her 2020 goals - in 2019 she said she wanted to get a tattoo and in this year's video she confirmed she has followed through.
"I did get a tattoo…but you won't ever see it," she said in the interview.
She also added to her crew in 2020 with the addition of a new puppy, Shark, who joined her in the interview.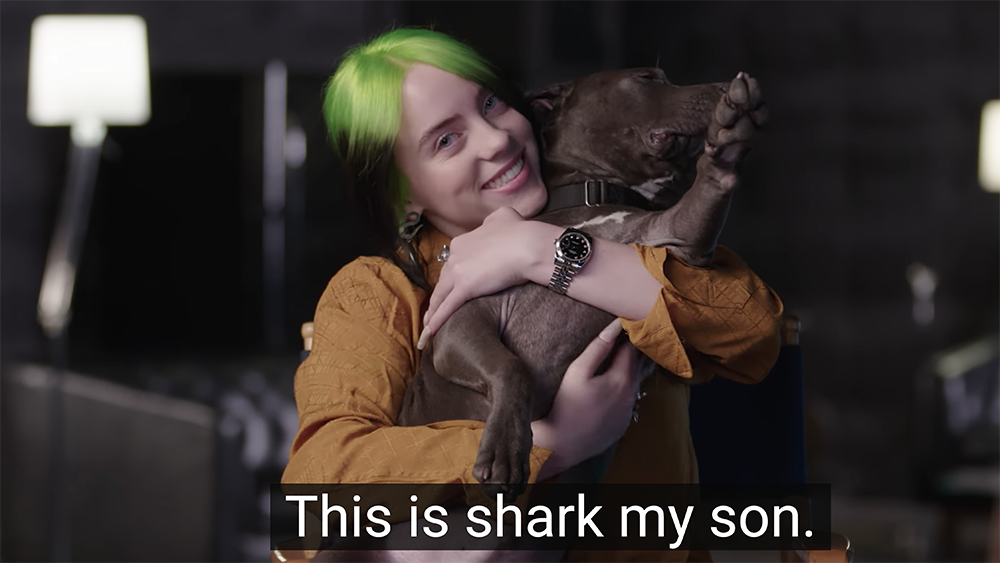 The full interview is a candid chat in which Eilish takes time to reflect on the year 2020 and what it meant for her personally. She takes time to review the year from her own perspective and weighs in on a whole range of topics.
WATCH the full interview below!
Image Credit @VanityFair YouTube Screenshot