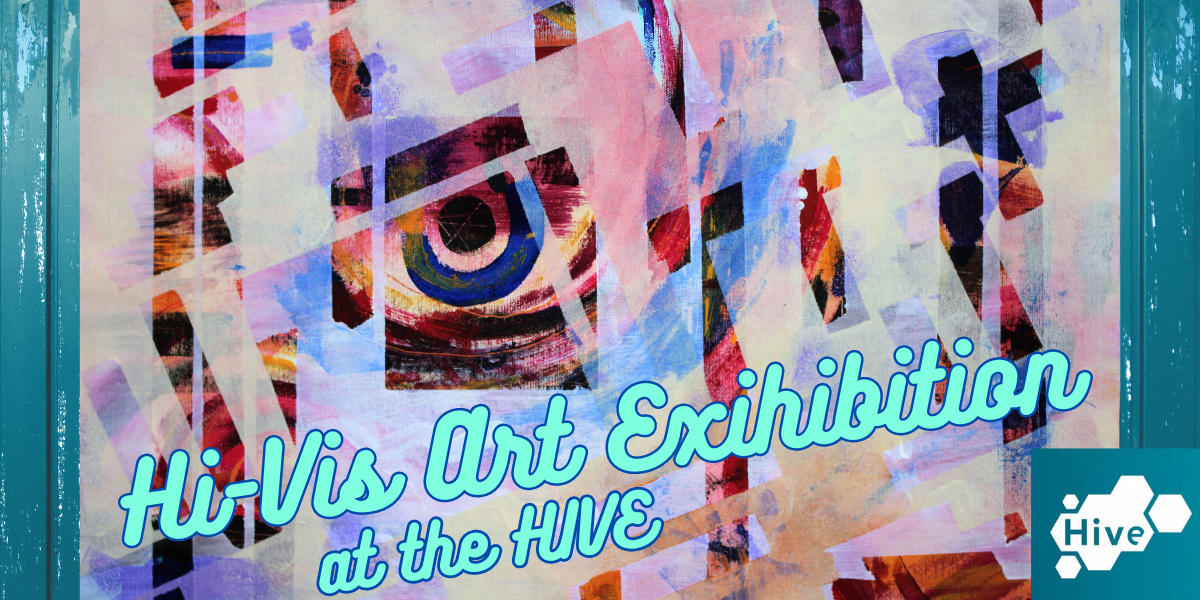 Hi-Vis Art Exhibition – HIVE
SECONDARY SCHOOL STUDENTS SHINE IN 'HI-VIS' AT HIVE
Hi-Vis will be showing at Hive until Sunday 26 November 2023.

Hi-Vis is back! Hive is excited to announce the return of Hi-Vis, an exhibition
featuring the creative talent of secondary school students (Years 7 to 12) from the
Central Coast region.
The exhibition showcases works from the students of Ulverstone Secondary College,
Penguin District School, and Leighland Christian School in a range of mediums from
painting and drawing to sculpture, textiles, and digital works.

Opening Remarks By: Councillor Sophie Lehman and Councillor Kate Wylie
Admission: Free, but registration is essential.