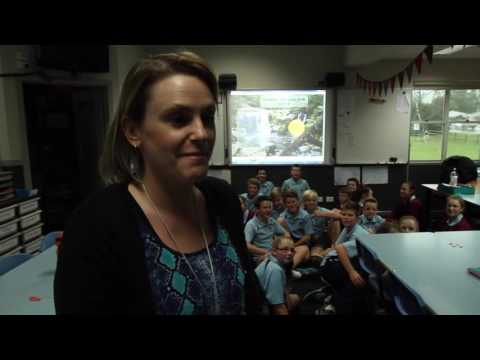 Kerryn Duncan is the coast's favourite teacher after counting the votes for SeaFM's 'Apple for the teacher' promotion. Thanks to Harvey Norman Computers on the coast Kerryn won an Apple iPad Air 2 and everyone in her 5/6 class at Spreyton Primary School received an iPod shuffle!
You May Also Like...
So it's that time of the year again when Masked Lapwings AKA Plovers take to our streets to nest, all the while scaring our pets, kids and even...

Peter works in digital advertising and has a laugh that you can hear a mile away. Saying his laugh sounds "like a dying walrus", Peter...